Discover Xibal, the first Guatemalan gin distilled by hand through a copper alembic, with a mixture of Mesoamerican botanicals such as bay leaf, lemon, black pepper, orange, pericon and cardamom.

Xibal Gin is awarded with a gold medal in The Gin Master Spirits Business of 2021.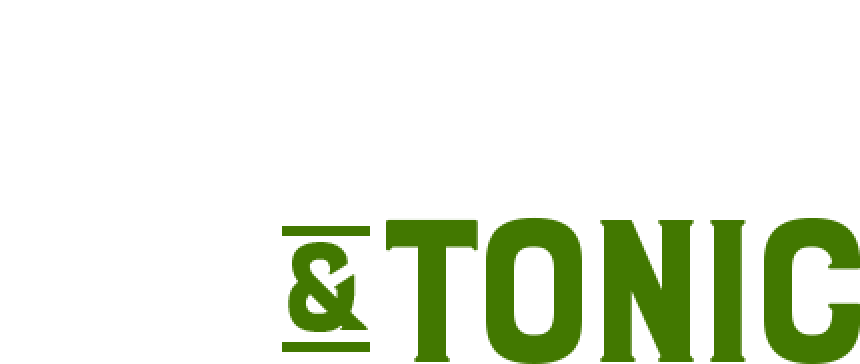 Xibal Gin & Tonic ready to drink with a combination of botanical spices like cardamom, lemon, orange and a unique touch of cucumber.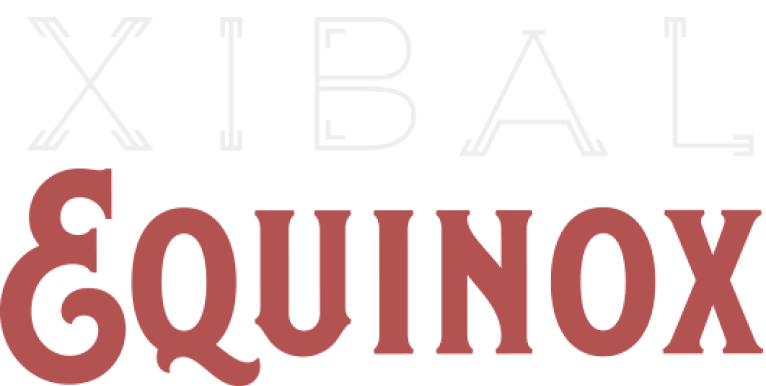 Born from the inspiration and magic of the spring equinox, an astronomical phenomenon in which day and night have the same duration. Xibal Equinox is a special edition of Xibal Gin, with a combination of the characteristic ingredients of the season.
Learn about the magic of an extraordinary legend through our Gin.
Discover the true flavor of Xibal Gins with these magically crafted cocktails.